BENIDORM
The city of leisure and fun!
 Benidorm is a coastal city located in the Costa Blanca, known for its lively atmosphere and its great range of leisure and entertainment. Known as the "Manhattan of the Mediterranean", Benidorm stands out for its impressive skyline composed of skyscrapers, offering panoramic views of the city and the sea.
 The city has fine sand beaches and crystal-clear waters, such as the popular Levante Beach and the peaceful Poniente Beach, ideal for relaxing and enjoying the sun and the sea. But Benidorm is much more than just beaches. Culture lovers can visit the old town, known as El Castell, where you will find the Church of San Jaime and Santa Ana, an impressive Baroque church from the 18th century.
 In Benidorm, you will also find numerous theme parks, such as Terra Mítica, Aqualandia, and Mundomar, offering fun for the whole family. If you prefer nature, don't miss the Serra Gelada, an impressive mountain range that extends along the coast, where you can enjoy stunning views of the Mediterranean Sea.
 Benidorm's gastronomic offer is varied and rich in typical regional dishes. Among the most popular dishes are arroz a banda, arroz con costra, and the famous gazpacho manchego. In addition, the city is known for its nightlife, with a wide variety of bars, pubs, and nightclubs offering music for all tastes and ages.
 In summary, Benidorm is a city that offers a wide variety of options for all tastes and ages. From dreamy beaches to theme parks, passing through a rich gastronomic offer and a lively nightlife, Benidorm is undoubtedly a destination that you cannot miss if you are looking for fun and entertainment.
Course to...
SERRA GELADA NORD
 Sierra Helada North: Sierra Helada is one of the major natural attractions of the Costa Blanca and the northern part offers a spectacular environment for practicing water sports. This area has impressive cliffs that drop steeply into the sea, underwater caves, and crystal-clear waters. It is a perfect place for snorkeling and diving.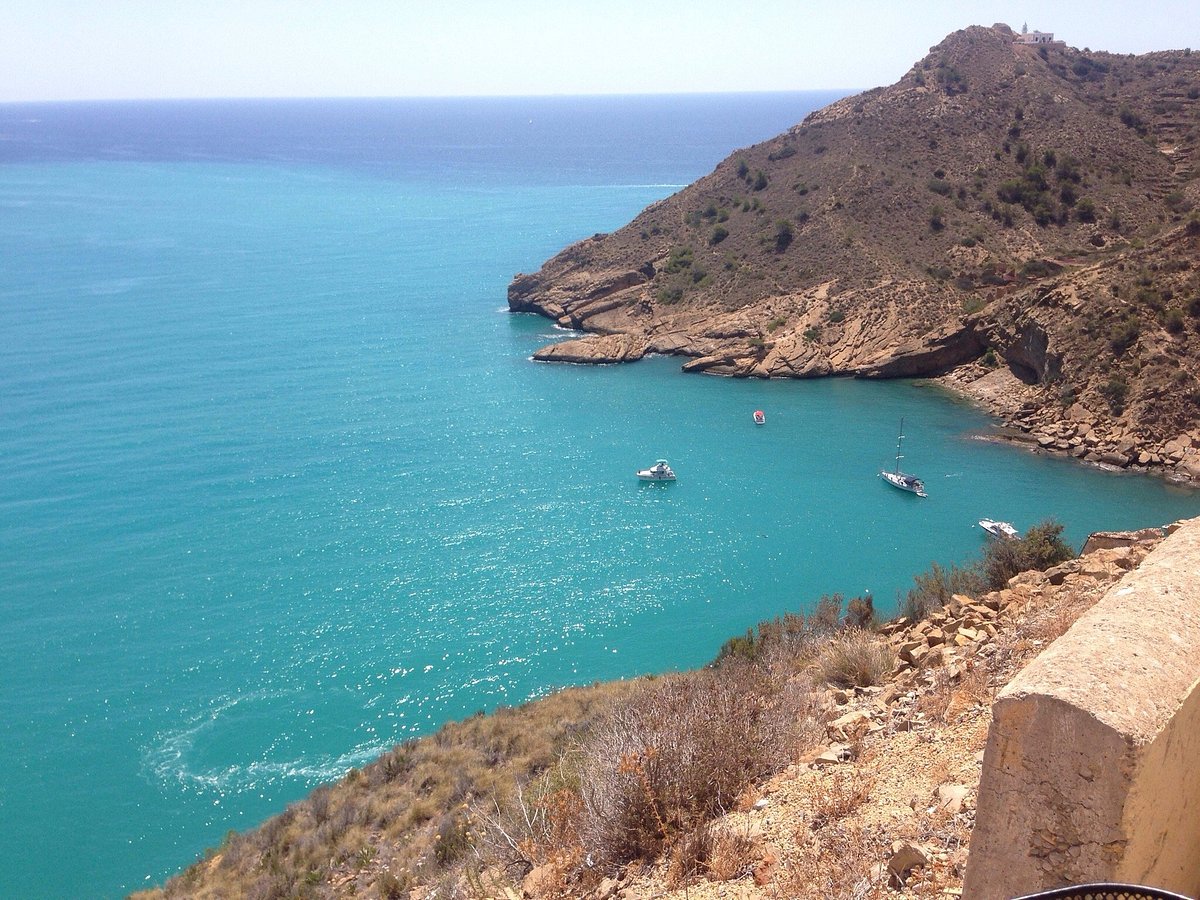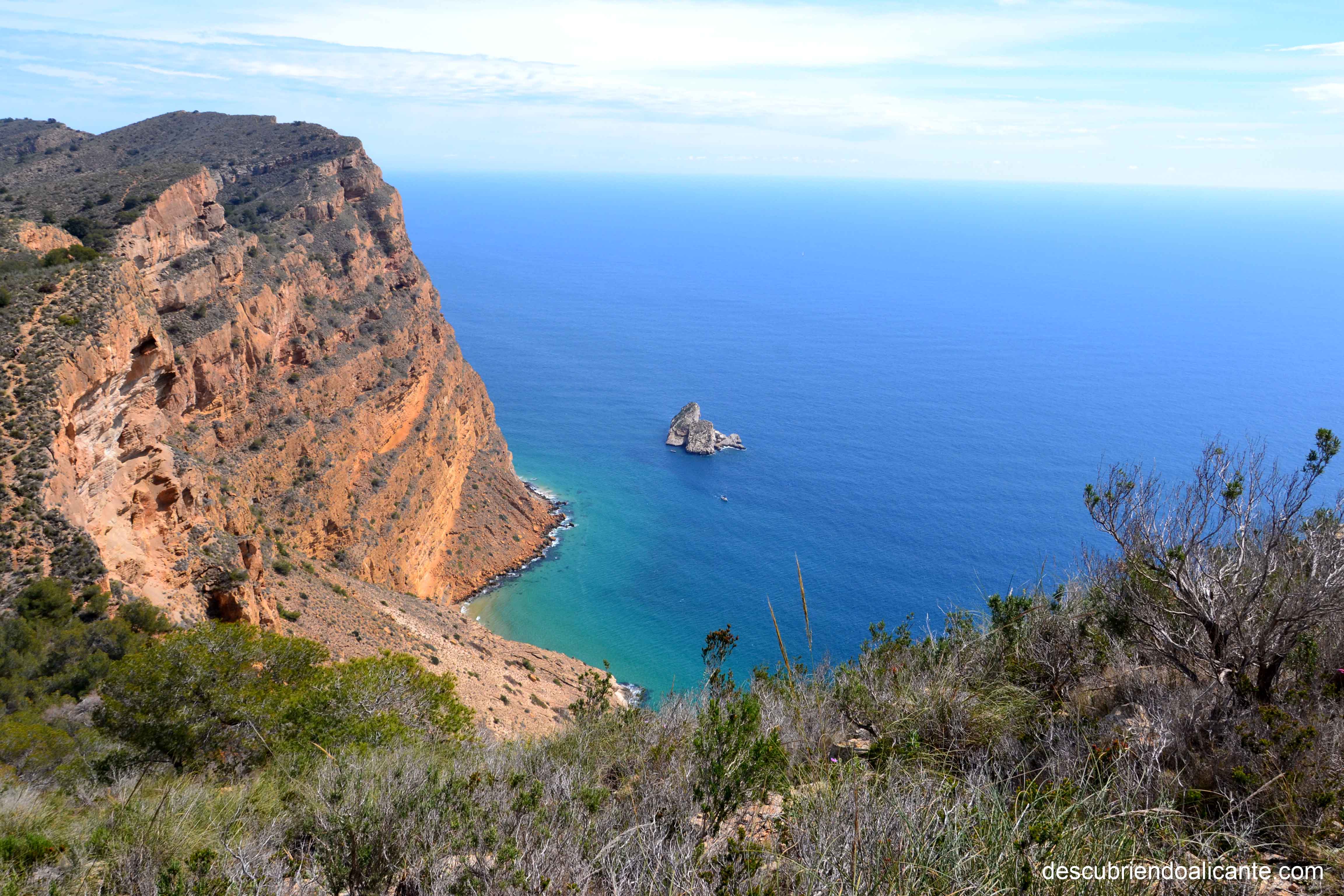 SERRA GELADA SUD
 Sierra Helada South: The southern part of Sierra Helada is a contrasting area, where steep cliffs and small coves mix with beach areas. In this area, the water sports that stand out the most are kayaking and paddle surfing, as you can explore the small coves and caves hidden along the coast.
PUNTA DEL CAVALL
 La Punta del Caballo is a small rocky peninsula that juts out into the sea, separating the Levante and Poniente beaches of Benidorm. It is a perfect area for diving, as it has a large amount of marine life and rocky bottoms. It is also a good place for sport fishing.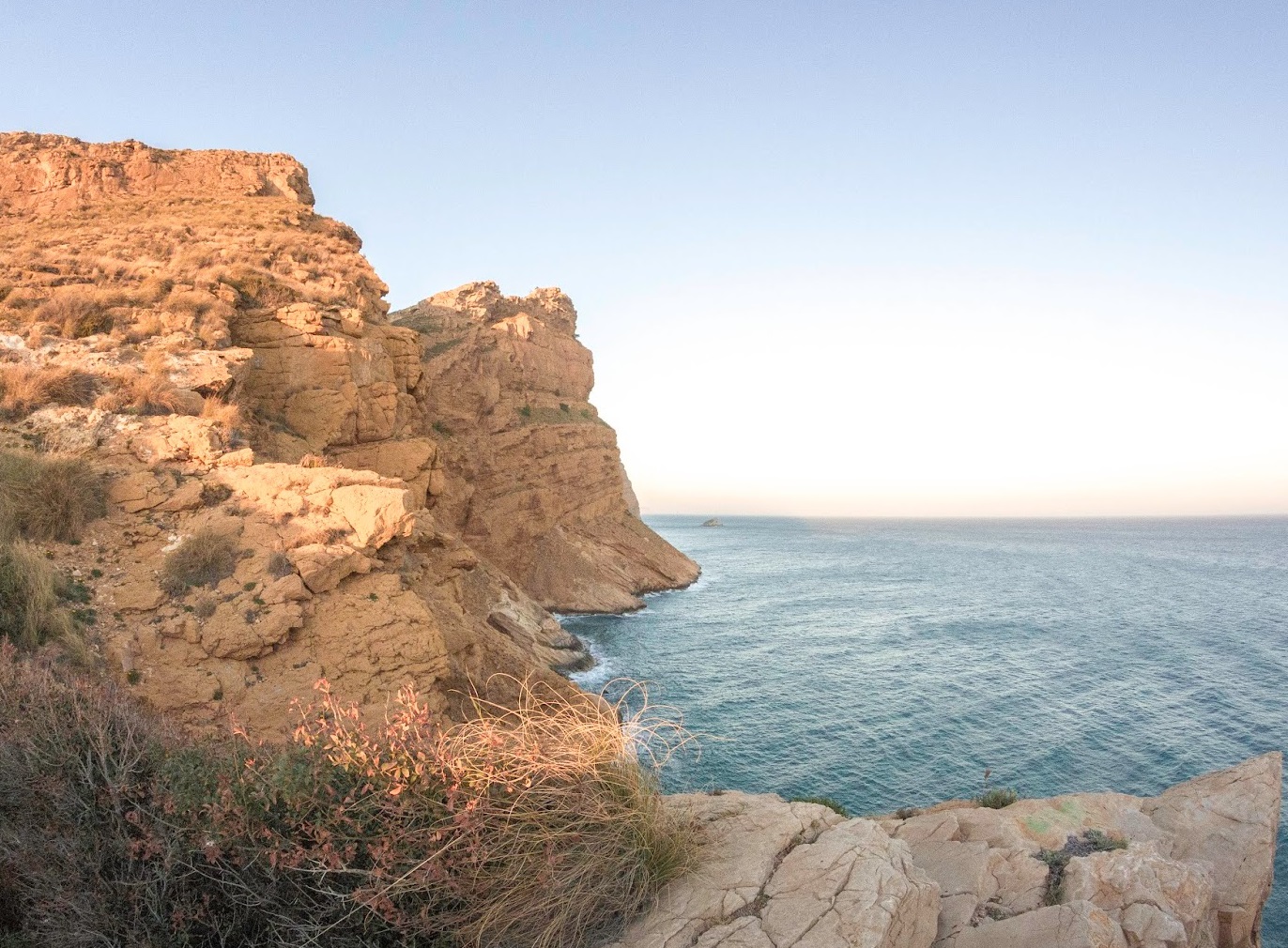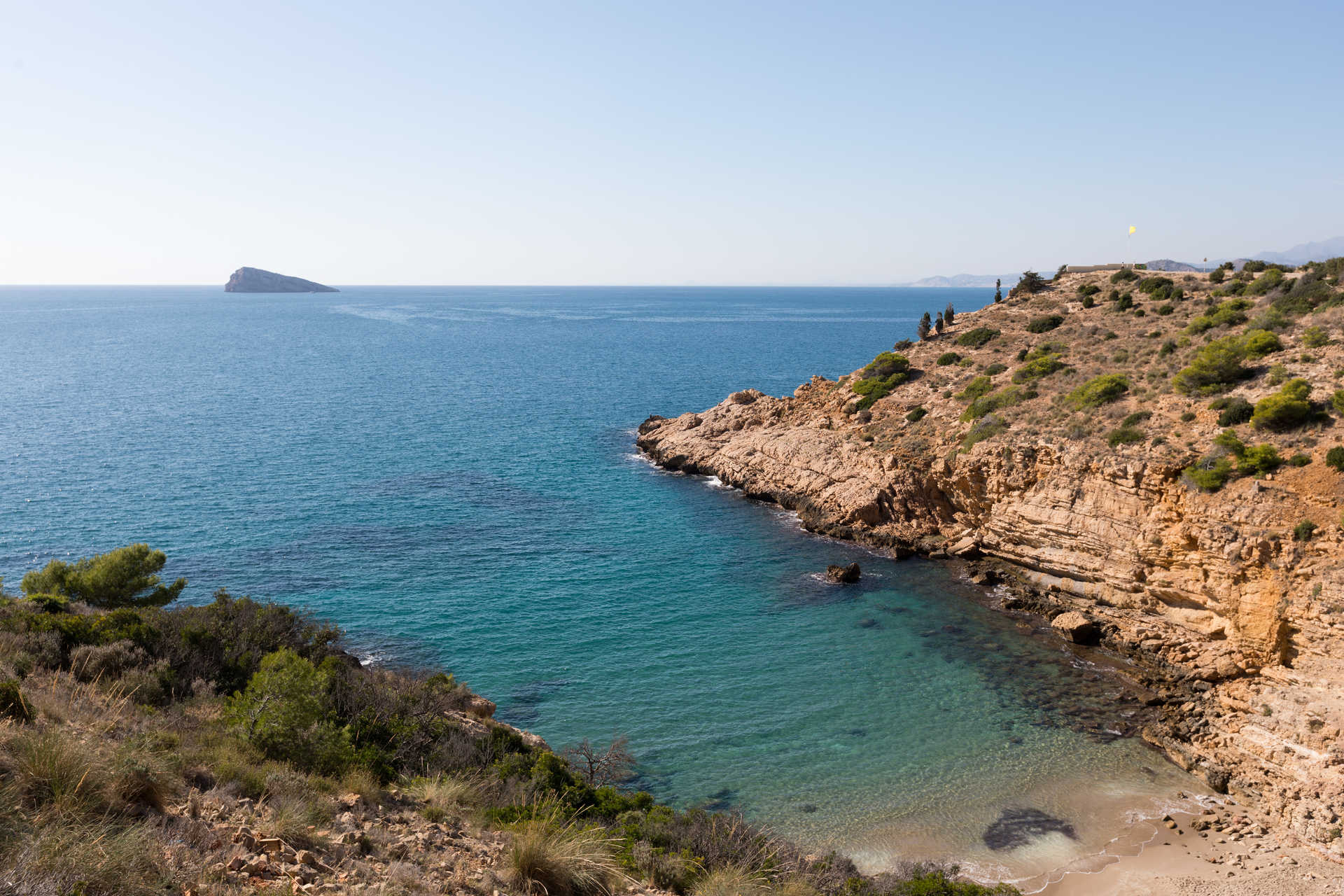 CALA TÍO XIMO
 Cala Tio Ximo is a small cove of sand and rock, located at the northern end of Benidorm. It is a quiet and uncrowded place, ideal for kayaking, paddle surfing, or simply enjoying a swim in its crystal-clear waters. From the cove, you can see impressive views of the Bay of Benidorm.
CUEVA DEL BARBERO
 Barbero Cave is an underwater cave located on the coast of Benidorm. It is accessed by diving and is one of the most spectacular caves in the area. Inside, you can see rock formations and a large amount of marine life, such as moray eels and lobsters.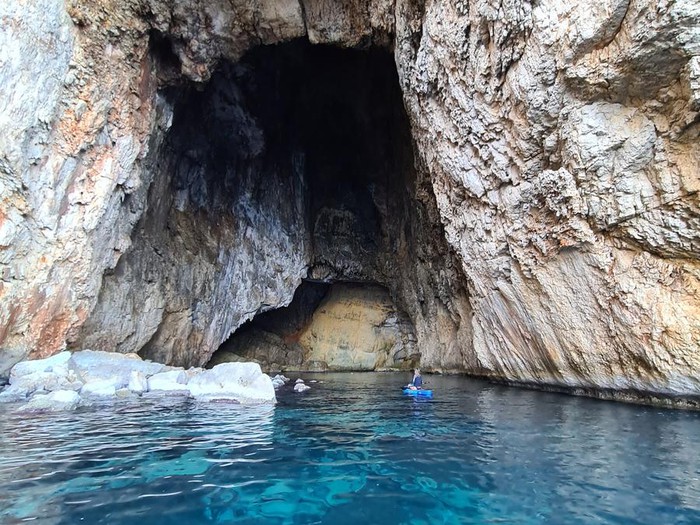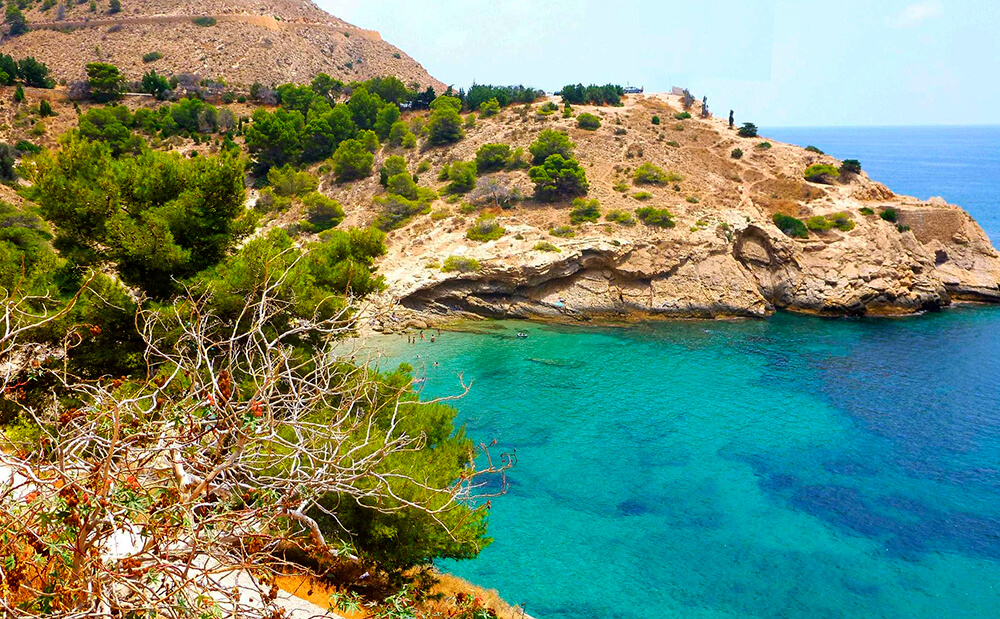 CALA ALMADRABA
 Cala Almadraba is a small cove with sandy and rocky areas located in the southern area of Benidorm. It is a peaceful and uncrowded place, perfect for enjoying a swim in crystal clear waters and practicing water sports such as snorkeling or paddle surfing. Impressive views of the Benidorm coast can be seen from the cove.
ISLA DE BENIDORM
 Benidorm Island is a small island located about three kilometers off the coast of Benidorm. It is an ideal place for practicing water sports such as kayaking or diving, as it has a great amount of marine life and rocky bottoms. It is also a perfect place to enjoy a day at the beach in one of its white sand coves.