ALTEA
Discover the beauty and charm of Altea!!
 Altea is a beautiful coastal town located on the Costa Blanca in the province of Alicante, in southeastern Spain. With its picturesque old town, white sandy beaches and crystal-clear waters, and impressive views of the Mediterranean Sea, Altea is a popular tourist destination for both national and international visitors.
 The old town of Altea is one of the city's highlights, with its cobbled streets and white buildings contrasting with the blue domes of the Church of Our Lady of Consolation, located on top of the hill. From there, you can enjoy stunning panoramic views of the city and the coast.
 The city also has several beaches that are perfect for relaxing and enjoying the sun. Among them are La Roda beach, Cap Blanch beach, and Mascarat beach, the latter located in a small cove surrounded by cliffs and characterized by its crystal-clear waters.
 Another attraction of Altea is the marina, which is an ideal place to stroll and enjoy the sea breeze while admiring the boats and yachts in the harbor.
 In addition, the city has a wide variety of restaurants, bars, and shops, making Altea a perfect place to enjoy both local cuisine and an afternoon of shopping.
 In short, Altea is a charming place with unique beauty, ideal for those looking to enjoy a sun and beach getaway in a peaceful and welcoming atmosphere.
Course to...
MARINA GREENWICH
 Marina Greenwich is one of the most elegant and exclusive ports on the Costa Blanca. With its spectacular location in a natural setting, surrounded by mountains and overlooking the Mediterranean Sea, this marina offers an unparalleled nautical experience.
 It is ideal for sailing enthusiasts who are looking for a high-quality experience. Additionally, it offers a wide range of services, including a commercial area with shops, restaurants and bars with terraces overlooking the port and the sea.
 The sophisticated atmosphere of the port and its impressive facilities make it very popular among sailors and tourists visiting the Costa Blanca. It is the perfect place to dock and explore Altea, enjoying its beautiful beaches, old town and lively nightlife. Without a doubt, Marina Greenwich is a must-visit for those seeking a luxury nautical experience on the Costa Blanca.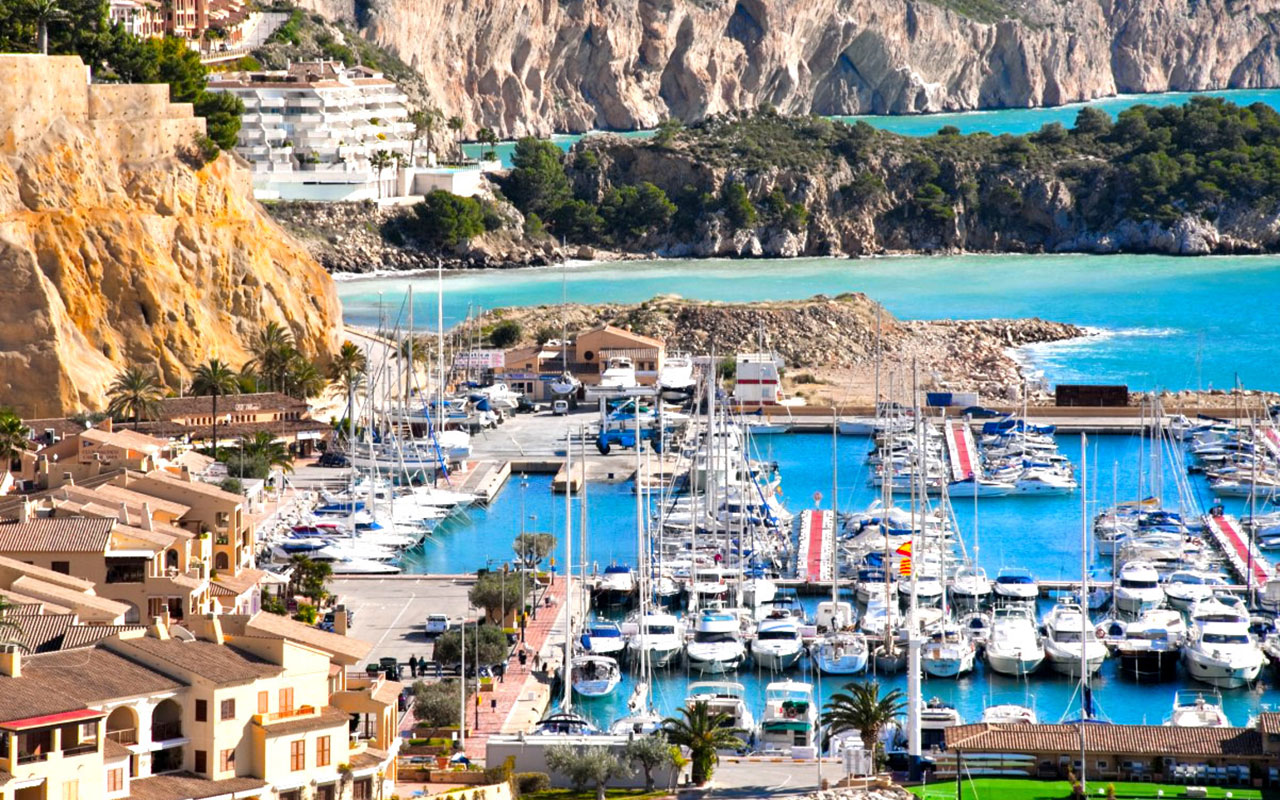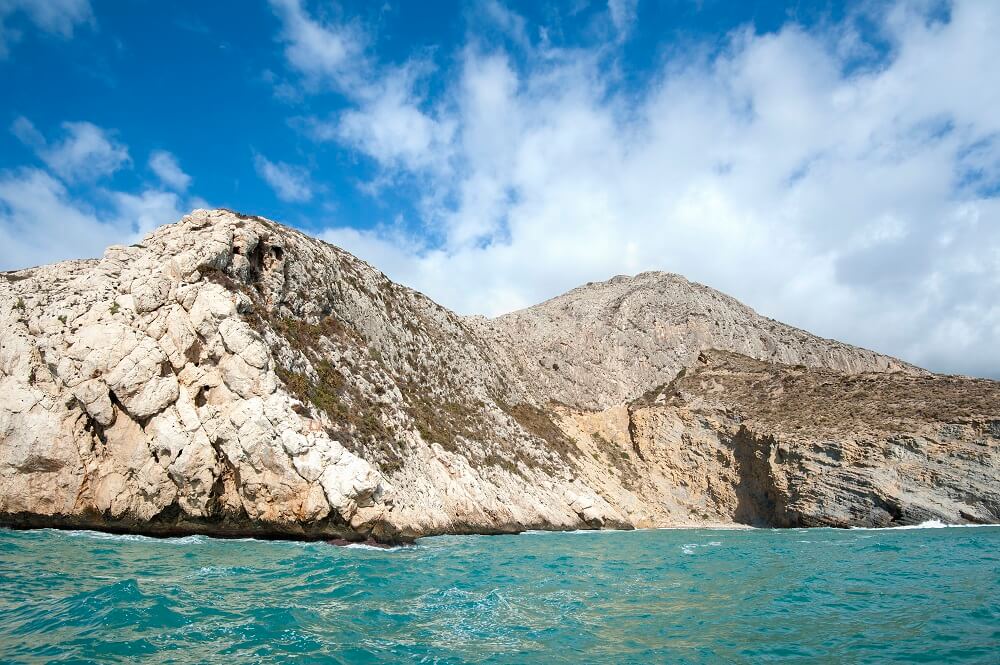 CALA GASPARET
 Gasparet Cove is a small and cozy cove with sand and gravel, surrounded by cliffs. It's a perfect place for snorkeling and diving due to its rich marine life and clear waters. Additionally, the cove is located in a protected area, so its natural environment is untouched and perfect for disconnecting.
RACÓ DEL CORB
 Cala Racó del Corb is a peaceful stone cove that offers crystal-clear waters and impressive views of the Altea coast. It is an ideal place for those looking for a natural and peaceful environment to swim and relax away from the hustle and bustle of the city.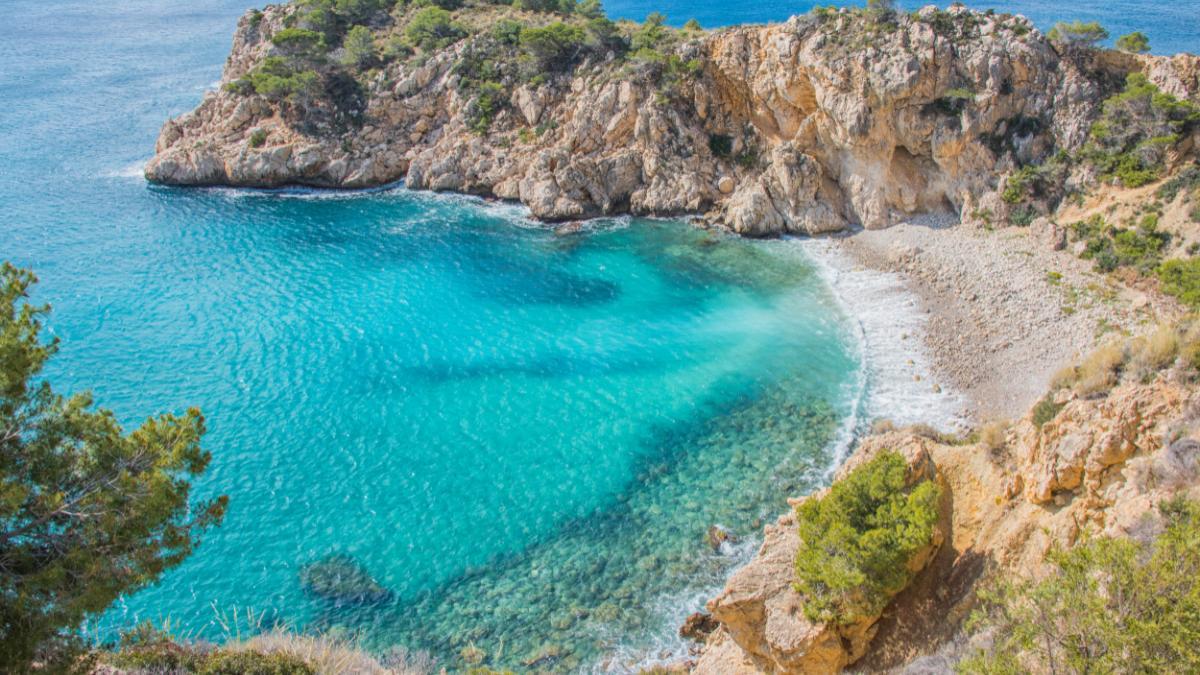 CALA BARRA GRANDE
 Cala Barra Grande is a beautiful golden sand beach surrounded by pine trees and with a great family-friendly atmosphere. Perfect for water sports lovers, especially windsurfing, due to its favorable winds. It also has leisure facilities and a wide gastronomic offer to enjoy the day at the beach.
PLAYA DE MASCARAT
 Playa Mascarat is a stunning 800-meter long pebble beach surrounded by cliffs. It is ideal for those looking for a peaceful place to relax and enjoy the sun, as well as being perfect for water sports such as kayaking and paddleboarding.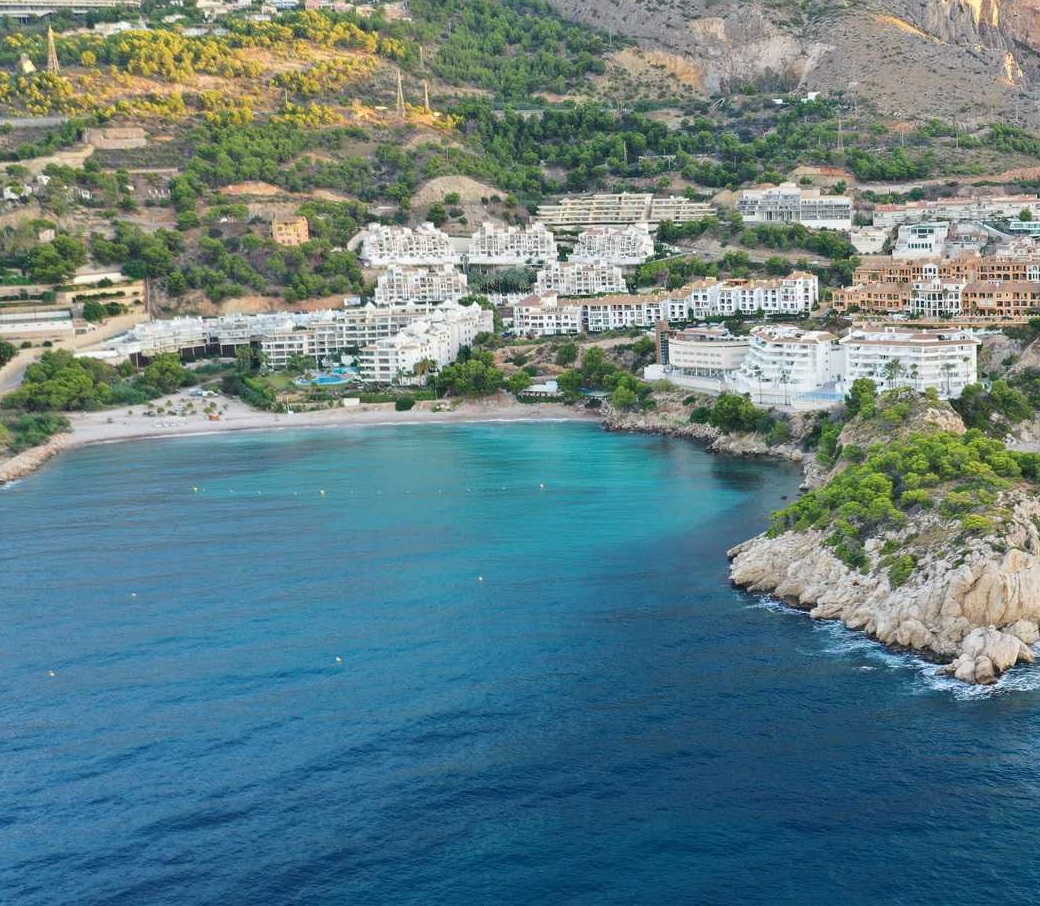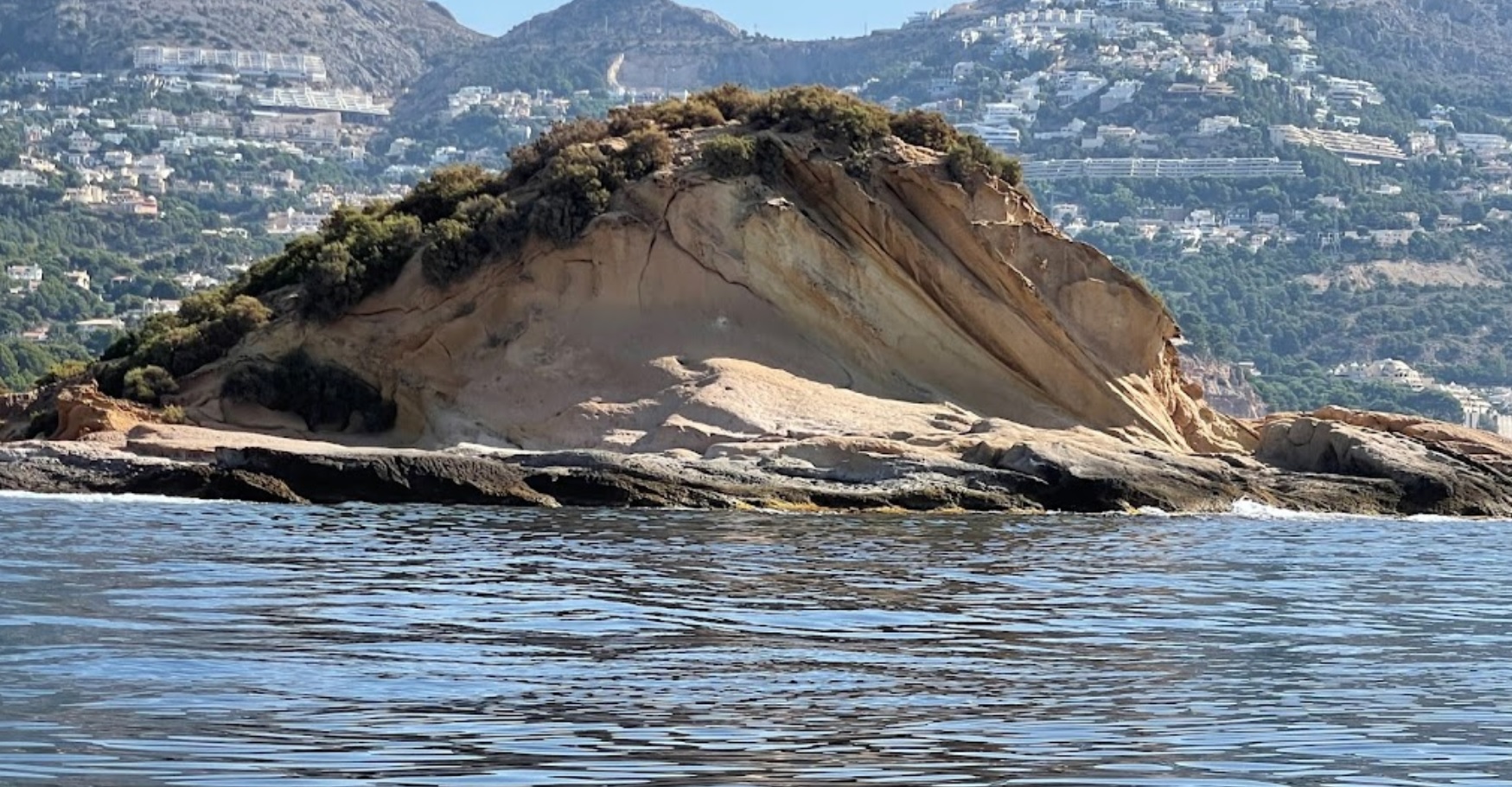 ISLOTE DE ALTEA
 The Islet of Altea is a small rocky island located off the coast of Altea. It is a perfect spot to explore marine life, scuba dive, or simply enjoy a day on the sea. In addition, it offers an impressive view of the coast and the city of Altea itself.
ISLA DE L'OLLA
 Isla de La Olla is a small rocky island located in the bay of Altea. It is known for its crystal-clear waters and for being an ideal place for water sports such as diving and snorkeling. In addition, it offers an impressive view of the coast of Altea and the Peñón de Ifach in Calpe. Without a doubt, an ideal place to explore and enjoy the Mediterranean Sea.
Choose the date... rent your boat... and let's sail!